Be Generous is a realization of a long-held dream
A social project conceived by Essentia Group, BeGenerous was born from our wish to contribute to the healthy development of thousands of children.
For every purchase of Essential Nutrition, Essentia Pharma*, or Noorskin's* products, we donate multivitamins and Omega-3 to pregnant women facing nutrient deficiencies or with greater nutritional needs.
*Brands currently available in Brazil.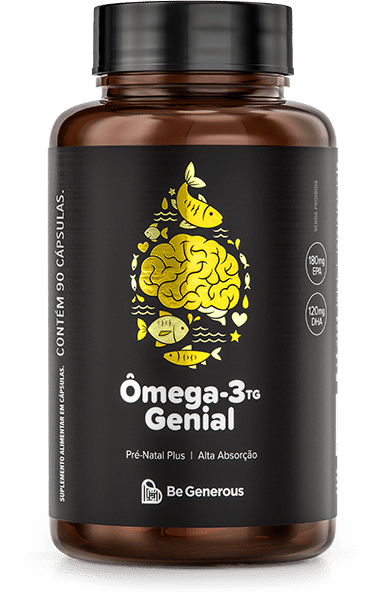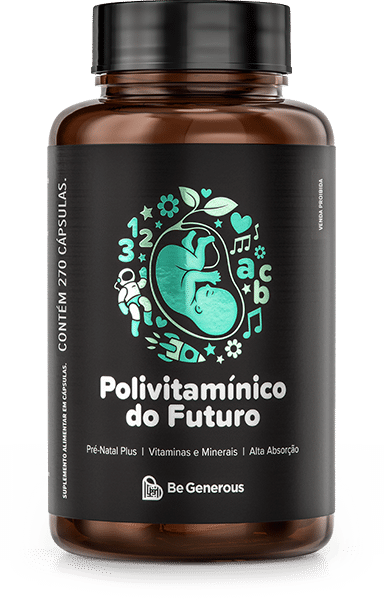 A well-nourished pregnancy can transform a life.
From the moment of conception, the human embryo embarks on an incredible journey of development. During pregnancy, all the nutrients in the mother's body will be passed on to the baby, so it can grow strong and healthy.
Scientific evidence has shown that the impact of nutrition on the baby's future development, particularly in this rapid growth phase, is immense. During pregnancy, a healthy diet and supplementation with Omega-3 and multivitamins will benefit cognitive development, physical capacity and even the child's social behavior.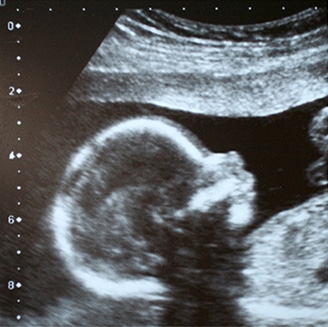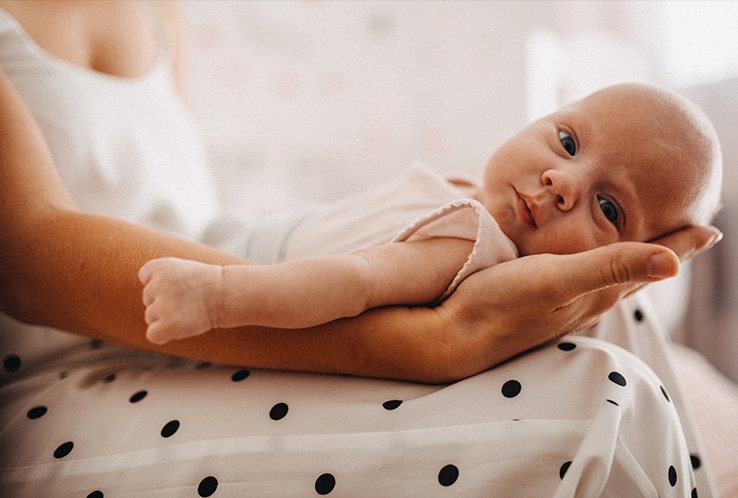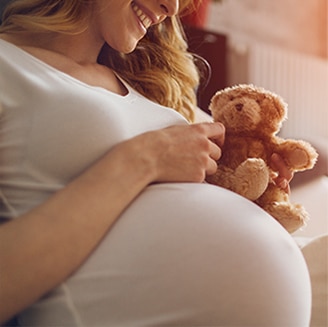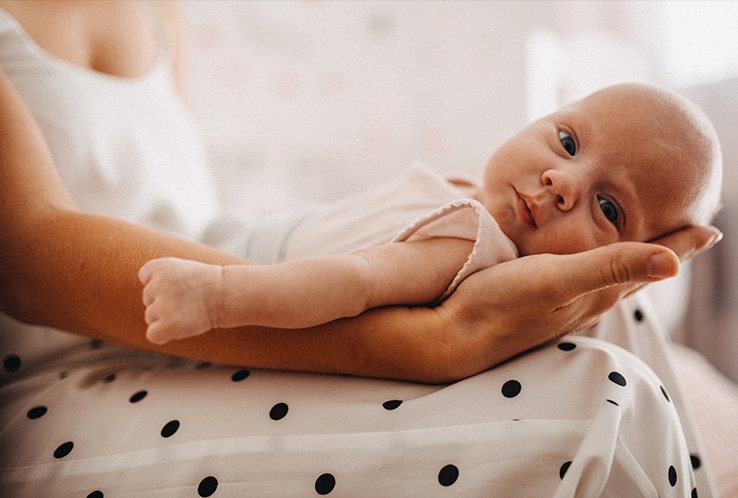 When the baby's organism develops with a solid foundation, both the brain and body will be better prepared for the future.